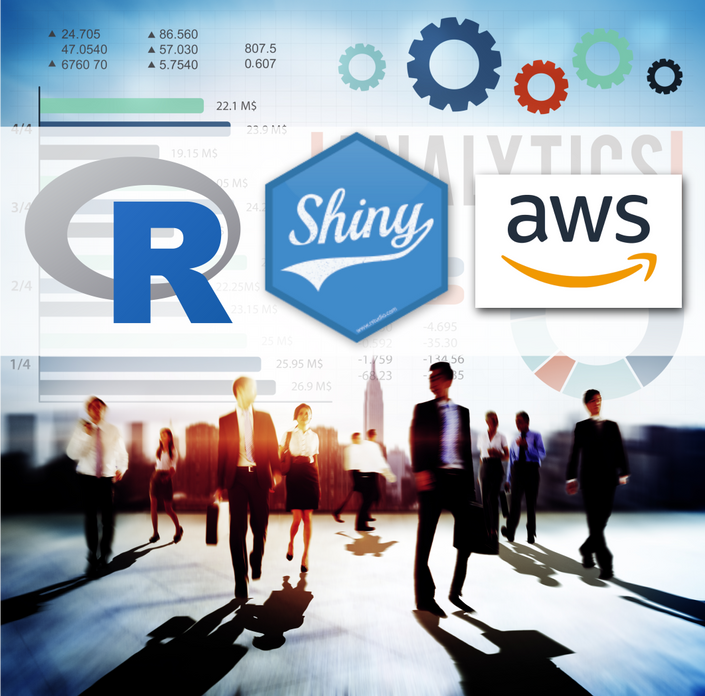 DS4B 202A-R: Shiny Developer with AWS
Learn how to build Scalable Data Science Applications using R, Shiny, and AWS Cloud Technology.
Enroll in Course
off original price!

The coupon code you entered is expired or invalid, but the course is still available!
Become an Expert Shiny Developer with AWS
---
Shiny Developer with AWS Course is an amazing course designed to teach Data Scientists and Programmers how to develop applications and deploy into production! You'll undergo a complete transformation learning the most in-demand skills that organizations need right now. Time to accelerate your career!

Discover What's Inside the Expert Shiny Developer with AWS Course
Crafted For Data Scientists and Programmers
That need to deploy shiny apps into production using a full-stack application deployment process

Undergo a Complete Transformation
By Learning An End-To-End Development Process
---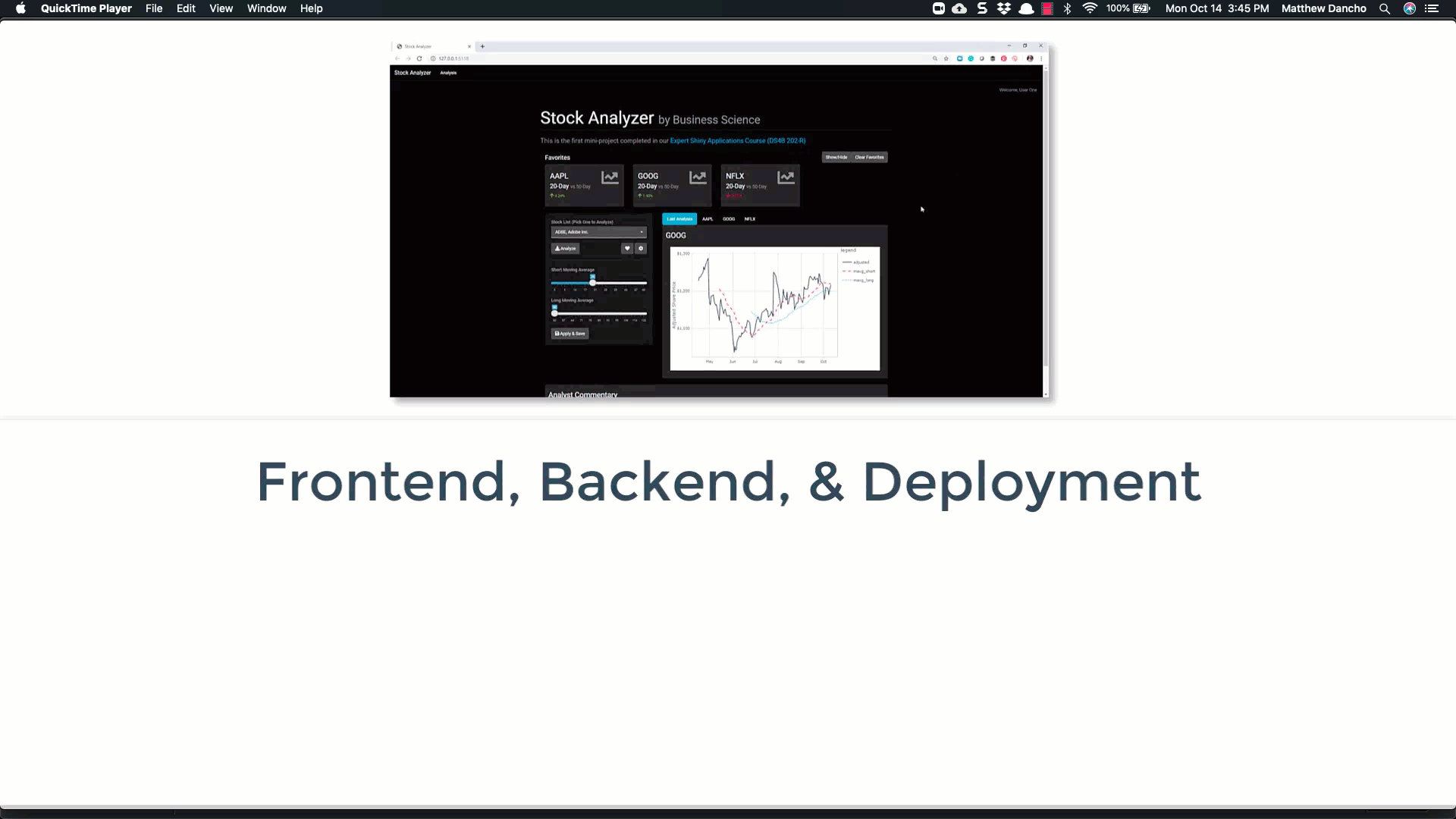 With Expert Shiny Developer, you will undergo a complete transformation by learning the most in-demand skills for building complex web applications and distributing data science within an organization.
You will build a Web Application that combines tidyquant, MongoDB Atlas, Shiny Server, and Amazon EC2.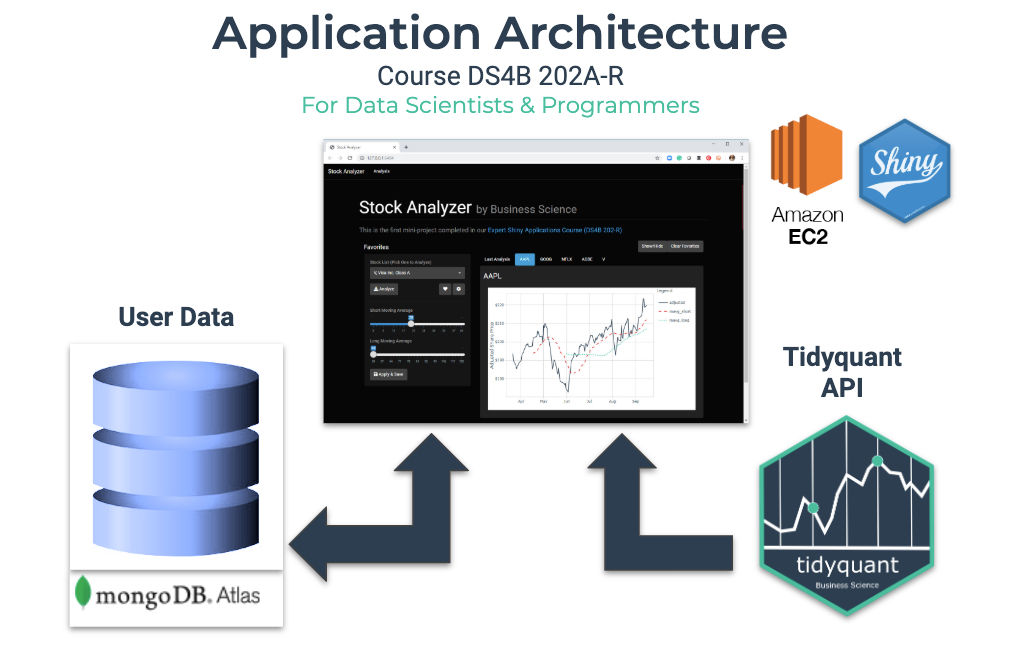 To complete the project, you will need to learn:
Front end web development: Shiny & Bootstrap,
Backend server development Shiny & MongoDB
Deployment using AWS, Docker, Git, & NGINX
A Project-Based Course
Learn By Building A Real-World Application
---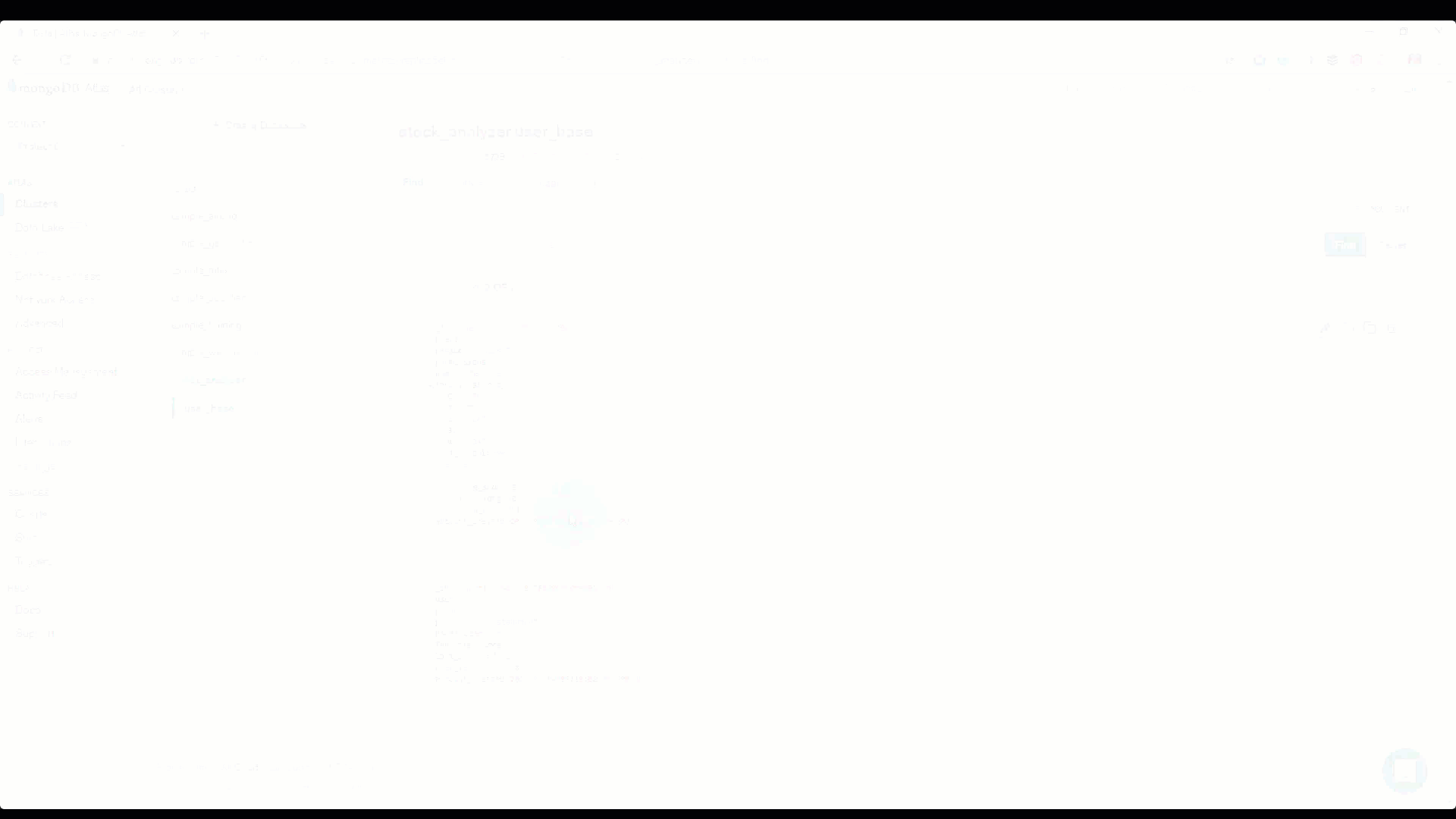 This is a project-based course, and here's the scenario. You are developing a financial application that enables multiple users to track various companies and their historical stock price movements. To complete this project, you will need to undergo a complete transformation by learning an end-to-end development process.
Empowering data scientists to complete the last mile... Production

How it works
---
Your path to become an amazing Shiny Developer is simplified into 4 streamlined steps.
Part 1
Shiny Jumpstart
---
First, we jumpstart your shiny development skills. You learn:
App Workflow: Design the financial analysis workflow
UI Layout: Develop the basic user interface layout
Server Functionality: Add server functionality to dynamically perform the financial analysis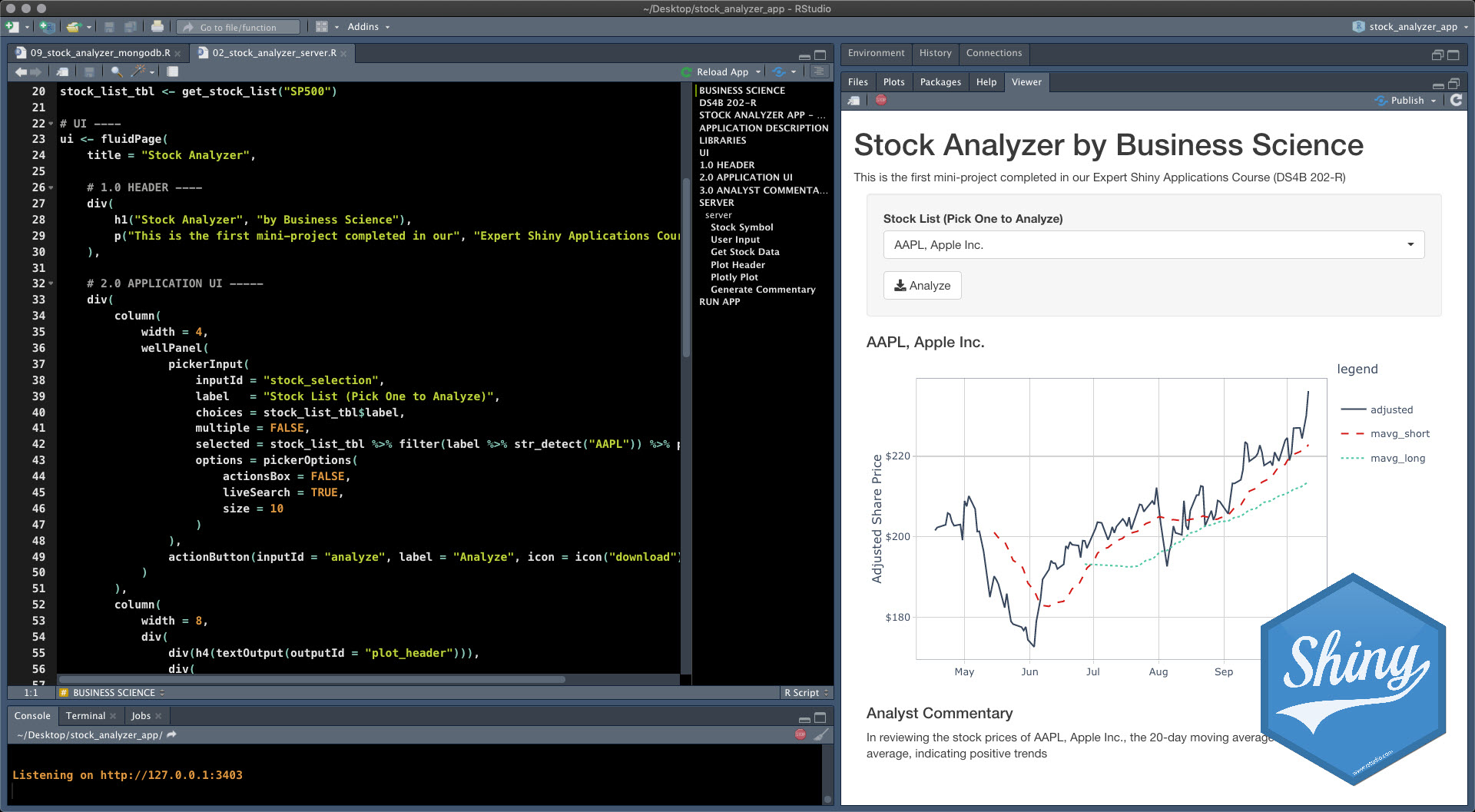 Part 2
Learn Front End Development for Shiny
---
Next, you learn Front End Web Development for Shiny.
Bootstrap: Integrate bootstrap grid system, containers, and components - including navbars, panels, thumbnails, and more!
ShinyJS: Perform common javascript actions like hiding and unhiding parts of your web application.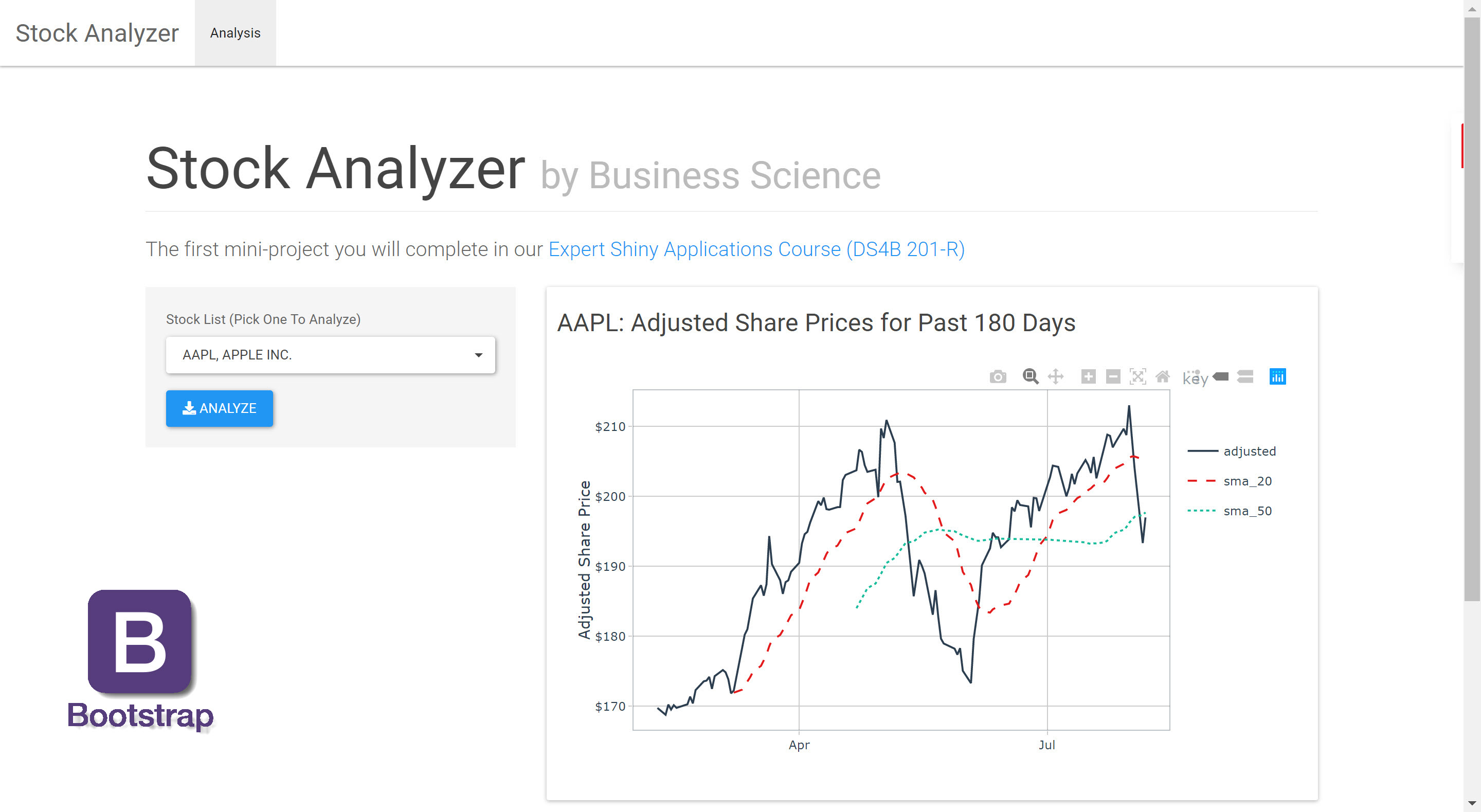 Part 3
Learn Backend Development for Shiny
---
You learn Backend Web Development for Shiny.
Dynamic UI: Let Users control the look and appearance of your application.
Authentication and User Management: Provide a secure and customized user experience.
Persistent Data Storage: Connect your application to a NoSQL cloud database powered by the MongoDB Atlas cloud database service.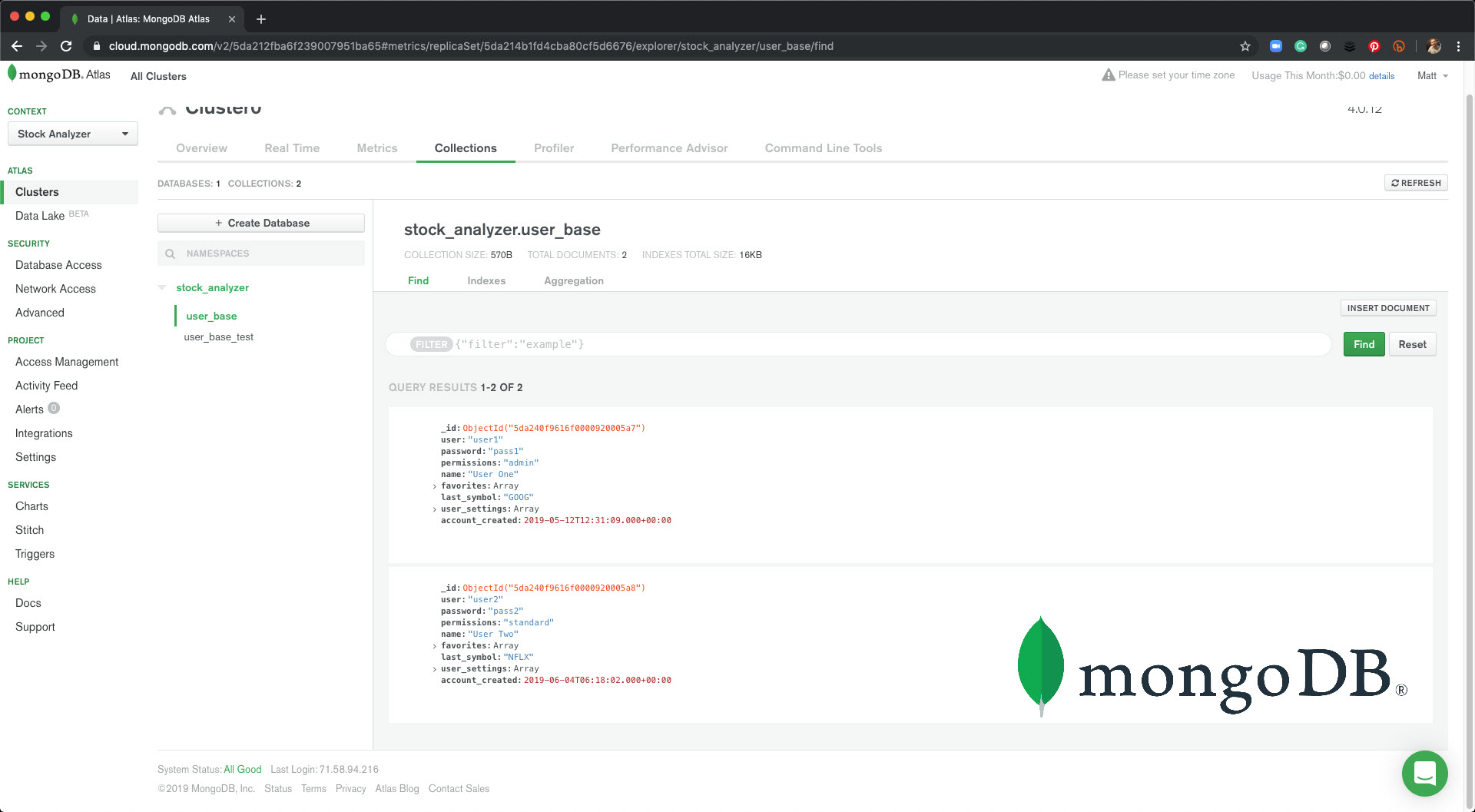 Part 4
Deploy your application with AWS
---
You learn how to take your application into Production with AWS, Docker, Git, Shiny Server, and NGINX:
AWS EC2: Launch your app on Amazon EC2
Docker: Use docker to control the software environment in deployment
Git: Manage the entire software deployment workflow
Shiny Server: Manage the shiny hosting configuration
NGINX: Add SSL Security and HTTPS to encrypt communication during login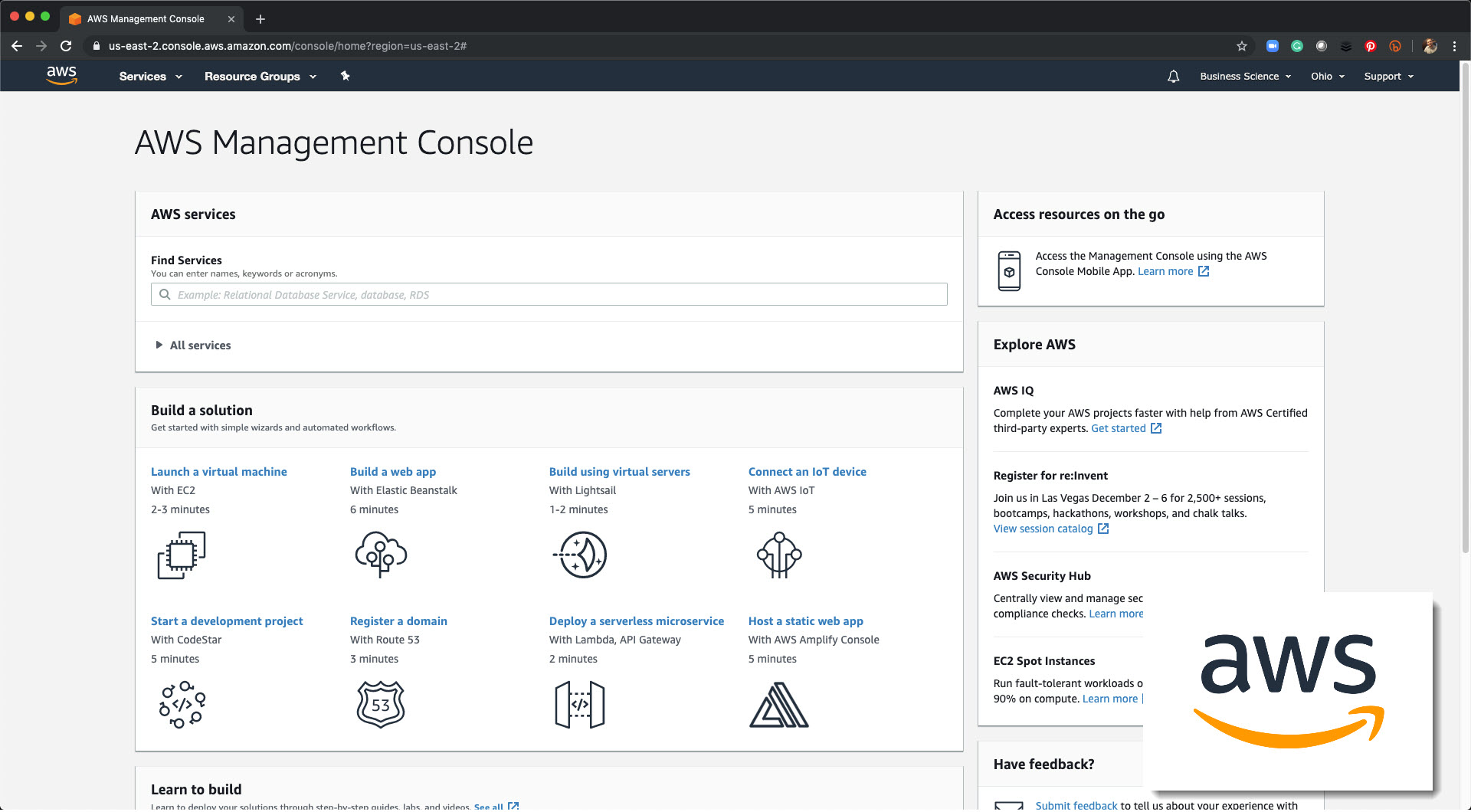 Summary of what you get
---
A methodical training plan that goes from concept to production ($10,000 value)

Part 1 - Shiny Jumpstart
Part 2 - Frontend Web Development - Shiny + Bootstrap
Part 3 - Backend Development - User Authentication, Dynamic UI, & NoSQL User Database with MongoDB Atlas Cloud
Part 4 - Production - AWS + Docker + Git + Shiny Server + NGINX
$10,000 Value
Purchase today for: $499
*Price excludes local taxes & VAT
Your Instructor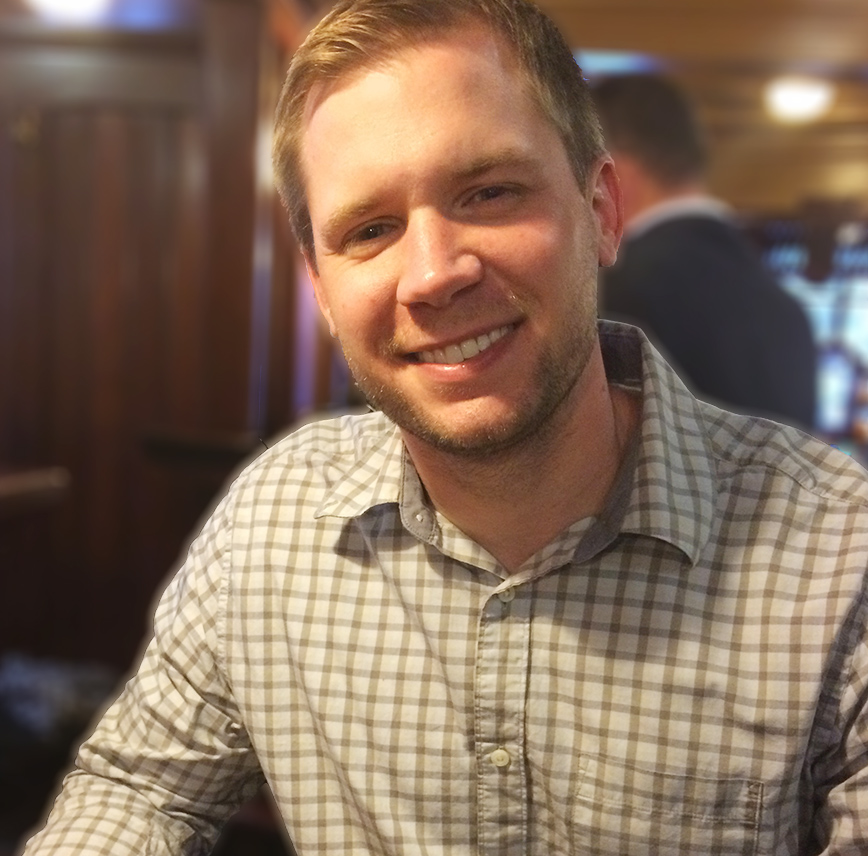 Matt Dancho
Founder of Business Science and general business & finance guru, He has worked with many clients from Fortune 500 to high-octane startups! Matt loves educating data scientists on how to apply powerful tools within their organization to yield ROI. Matt doesn't rest until he gets results (literally, he doesn't sleep so don't be suprised if he responds to your email at 4AM)!
Frequently Asked Questions
When does the course start and finish?
The course starts now and never ends! It is a completely self-paced online course - you decide when you start and when you finish.
How long do I have access to the course?
How does lifetime access sound? After enrolling, you have unlimited access to this course for as long as you like - across any and all devices you own.
What if I am unhappy with the course?
I would never want you to be unhappy! If you are unsatisfied with your purchase, contact me in the first 30 days and I will give you a full refund.
Is the Shiny 102 Course a Prerequisite?
Yes. I expect understanding of Shiny Reactivity, Shiny UI Components, Google Chrome Inspector, & basic HTML & CSS, which are all covered in DS4B 102-R (Shiny Intermediate).
When will we build the Stock Portfolio Optimization App & HR Employee Churn Prediction App?
I have a 2nd Shiny Projects Course coming that will teach you how to build these. The 1st Shiny Developer with AWS course solves the problem of closing the gap between Frontend Development (Bootstrap 3), Backend Development (Dynamic UI, Auth, Databases), and taking an app into Production with AWS (last mile), which are huge pain points for data scientists. The 2nd course then teaches the 2 high-end client-facing apps that will show off common usages of shiny like ingesting data from the user, performing what-if analysis for ML models, developing beautiful UI experience, which are all aspects necessary for organization/client-facing applications.
Any Reason Why You Use MongoDB Atlas vs AWS's DynamoDB?
Yes, to minimize cost. The AWS content in the course is designed to minimize any additional expenditure of the student. The concepts are virtually identical, but MongoDB Atlas is FREE up to 512MB storage versus DynamoDB (AWS's version) cost $0.50+/hr (~$400/month) - I imagine a tough pill to swallow for students.
Will there be an additional cost for AWS in the course (Part 4 - Production)?
I am still testing to fully answer this. I went with MongoDB Atlas, FREE up to 512MB storage - which is amazing (thank you mongo!) I am investigating Amazon EC2. At a minimum, I will cover methods to control costs with billing alerts and free tier eligible services. I will also show you how to shut off servers so you don't get charged excessively.
Is the course designed to build production quality apps on the free versions of Rstudio and at what point do you need to start looking at investing in the paid
Yes, I use the FREE version of Rstudio's Shiny Server! There will be no additional cost to complete the course. However, I also discuss when it is appropriate to upgrade. RStudio Connect offers (A) Enterprise Support, (B) Load Balancing up to 20 Concurrent Users, & (C) Push-Button Deployment. A & B are the most critical that your organization needs to consider. Many organizations NEED Enterprise Support & don't have staff to deal with maintenance issues.
off original price!

The coupon code you entered is expired or invalid, but the course is still available!